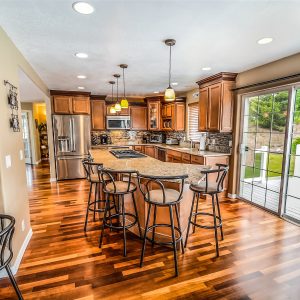 The organic look of hardwood connects your space to nature and will never go out of style.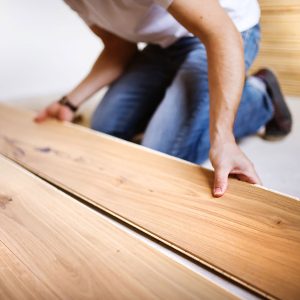 A capable flooring option that bolsters the best characteristics of organic hardwood with a dose of modern technology.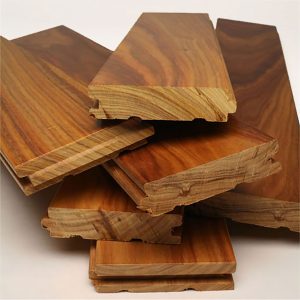 Simply put, unfinished hardwood allows you to take nature's design and make it your own.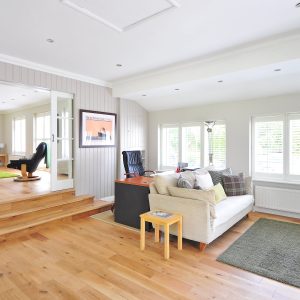 Bamboo flooring gives you much of the same look and feel as traditional hardwoods, in a wide range of distinctive styles.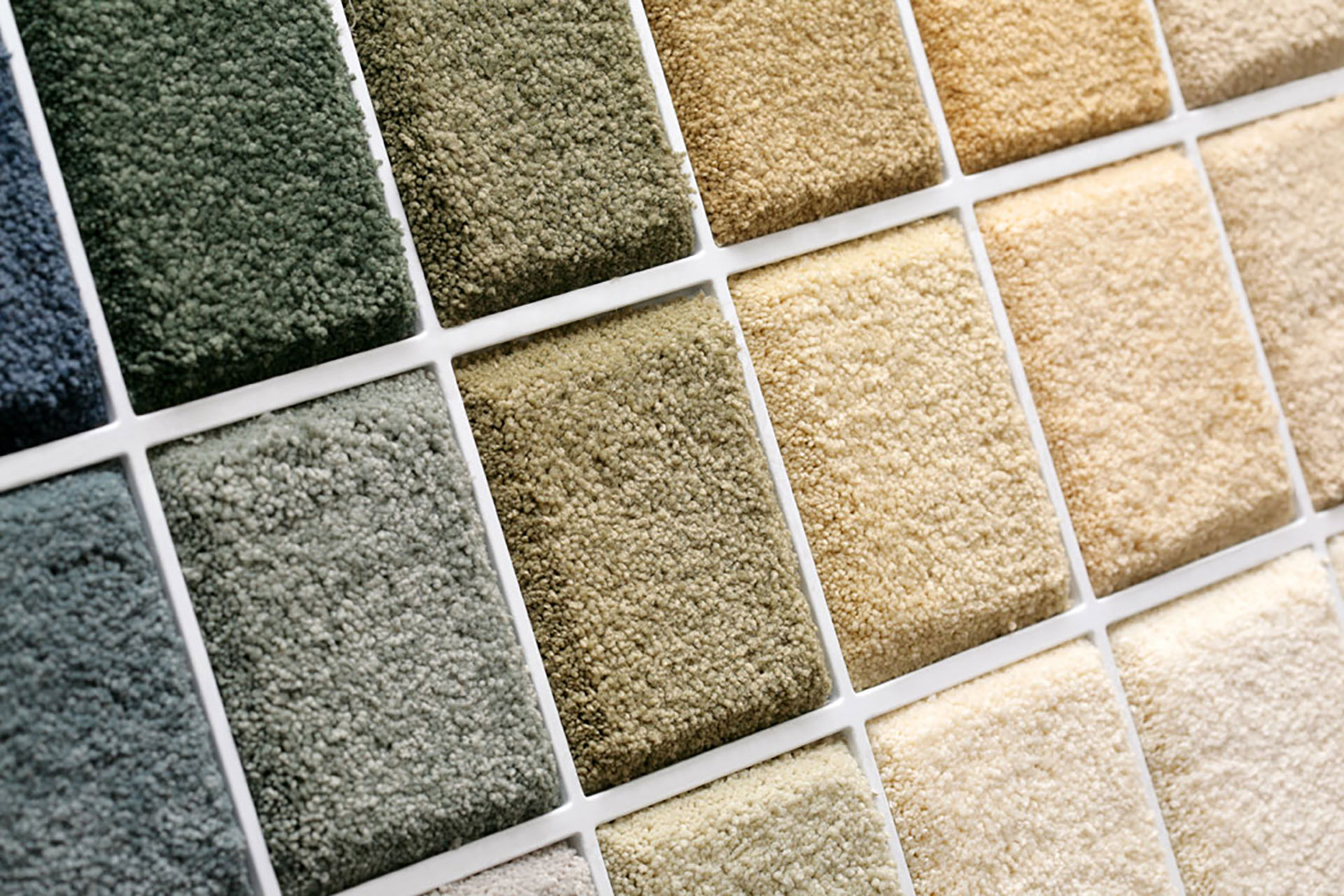 With tens of thousands of styles and colors from which to choose, carpeting has long been one of the most popular flooring choices for bedrooms, living rooms, and other spaces in the home where a cozy touch is needed. Unique as the only wall-to-wall soft surface flooring solution, carpet has a variety of distinct features that hard surface solutions can't offer. We offer a unique range of reputable carpet brands such as Shaw Floors, Mohawk and Dreamweaver, all of which can suit your taste and budget.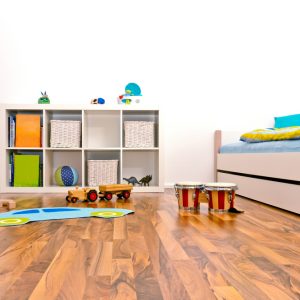 Luxury Vinyl Plank flooring makes the off-limits rooms living rooms again with it's waterproof, scratch and fade resistant features.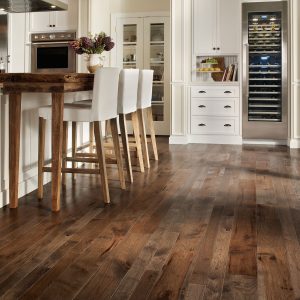 Get more than you thought, with less than you'd expect with Laminate Flooring.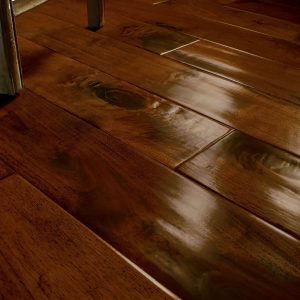 Worried about the household spills and splashes? We have you covered with the latest styles of waterproof laminate and vinyl.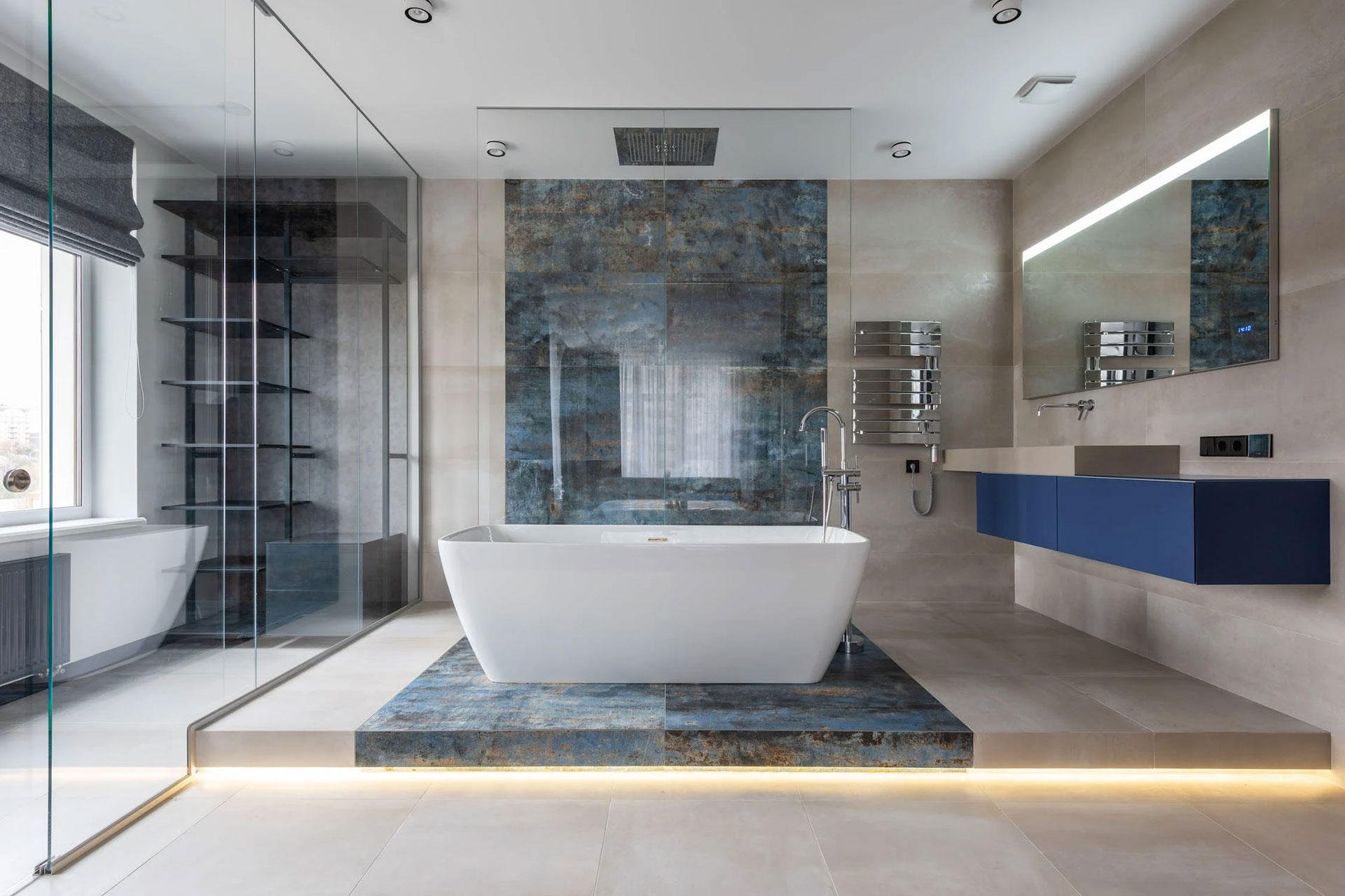 Form and function in a single, versatile package. No matter the space, there's a likely place that you can beautify with tile. A plethora of authentic stone and wood aesthetics makes it easy to pick a look that enhances your interior ambiance, and, thanks to their natural ruggedness, these tiles will stand firm in the face of scratching, staining, and most other forms of wear or tear.
Discover the difference a locally owned store can make with your next remodeling project. Our designers are ready to help create the perfect space in your home.